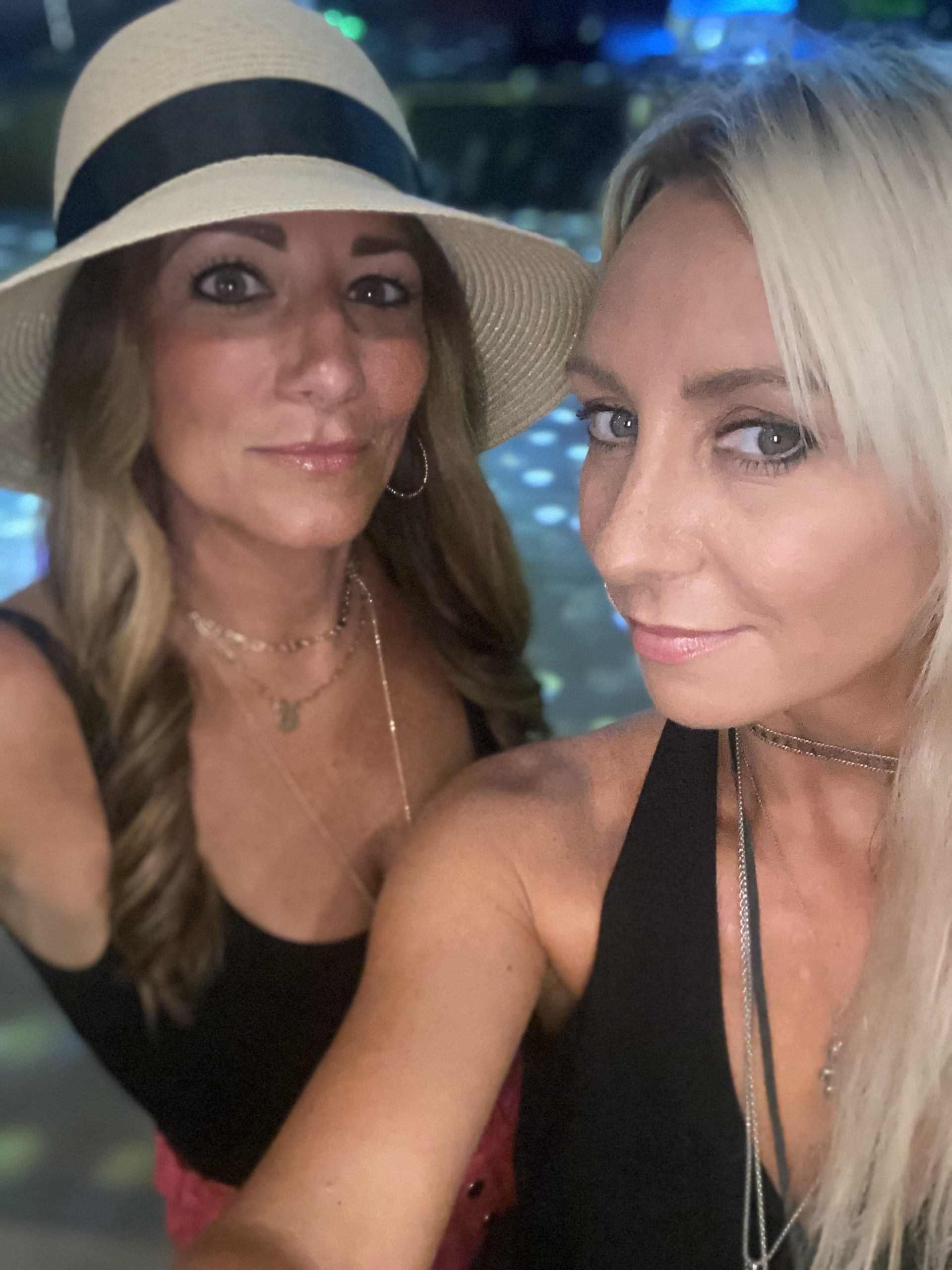 Jackie Milsom &
Megan DeTore McDermott
Two Best Friends, now Business Partners are excited to bring The Spray Studio to Denville.
Jackie and Megan understand how much women love to look and feel their best and they can't wait for you to experience their spotless studio, state-of-the-art equipment, fun, and uplifting atmosphere they have created.
Trained exclusively by Allie of Brushed Tanning Studio, you will leave the studio with a confident natural glow ready to show off to the World.